Best Professional Team For Carpet Steam Cleaning Service In Adelaide
Here at Carpet Steam Cleaning Adelaide, we are available for providing the most affordable carpet cleaning solution. We are a renowned name in the cleaning industry and have been delivering outstanding carpet cleaning services for more than two decades. Our customers find us easy to reach and our services efficient, modestly priced, reliable, and highly professional. Using the best tools available in the industry, we give your carpet the cleaning it deserves and nothing less than that! So, if carpet cleaning is on your mind, look no further than us!
Why Is Professional Carpet Steam Cleaning Important?
In terms of money and time, you spend a lot to get your favourite carpet laid in your room/office. Therefore, it is wise to spend proportionately on good carpet cleaning services as well. If you do not spend on carpet cleaning and maintenance, then your carpet will probably not last long, its beauty will fade, and its aura will be gone soon.
Professional carpet cleaners help you retain your carpet's original beauty, natural shine, new-like look, and the hygiene level that it comes with when you buy it from the store. Moreover, professional carpet steam cleaning:
Goes deep unlike home cleaning.
Gives better results in comparison to home cleaning.
Delivers better outcomes in the long run.
Is good for the carpet's life.
Reduces your cleaning workload.
Saves you from replacing your carpet early with a new one.
What Steps Do We Follow For Carpet Steam Cleaning In Adelaide?
Do you know how carpet steam cleaning is accomplished? Well, it involves the following steps:
Carpet pre-vacuuming to remove solid pieces of dirt, human skin, pet hair, etc.
Carpet stain treatment to do away with all the tough stains before cleaning begins.
Hot water extraction in which hot water under high pressure is followed by an extraction method for deep cleaning of the carpets.
Pile setting of the carpets otherwise your carpet will lose its softness.
Drying to safeguard your carpet against germs and moulds spread after cleaning.
Sanitization and deodorization of the carpet to ensure it is not just clean but hygienic as well. Germs that are invisible to the naked eye are eliminated at this stage.
Final carpet inspection for absolute customer satisfaction.
Our Residential and Commercial Carpet Steam Cleaning Service And Its Benefits
Steam cleaning is a method that not only cleans your carpet but it has several other benefits which are as follows:
Completely remove allergens, dust mites and accumulated soil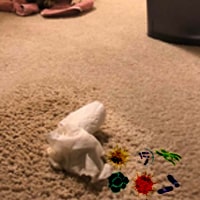 Reduces the spread of germs and bacteria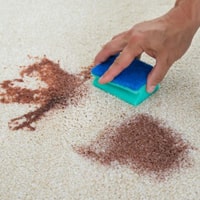 Clean the hard-to-remove stains and spots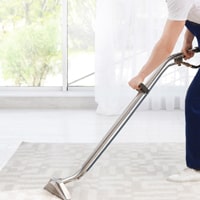 Reduces the impact of daily high traffic and movement on the carpet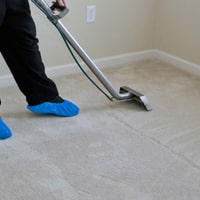 Bring back the original look and feel of the carpets
What Services Do We Provide Other Than Carpet Steam Cleaning In Adelaide?
We are a professional team for taking complete care of any carpet, that is why we are providing carpet repair service and flood damage restoration services besides carpet steam cleaning.
Flood Damage Carpet Restoration Adelaide
We have a special team to take care of water damage and flood damage restoration in Adelaide. Such incidents are not in the control of human power but we can definitely control their consequences. One of the consequences is carpet damage and we help you prevent that by delivering the fastest carpet water damage restoration services at the most reasonable prices. We are available 24×7 and make sure to reach your place within an hour of your call for such a situation.
Carpet Repair Adelaide
Carpet repair is your need when you have a damaged carpet that can be because of a flood, burn, hole, wear and tear, overuse and others. The team of our professionals is highly experienced and delivers you the best services for carpet repair in Adelaide. Whether you want carpet installation, carpet re-stretching, carpet pet damage repair, or carpet hole and burn repair, we can do it all to perfection by making use of all the required resources. The other included benefits are:
An expert carpet repair team
Same-day carpet inspection and repair
Save carpet from early replacement
Amazing and affordable carpet cleaning and repair services in Adelaide
Same Day Carpet Steam Cleaning Adelaide
Being a customer-centric company, we make sure our clients are always at an ease. No matter what the situation, our customers find us by their side. Carpet Steam Cleaning Adelaide completely understands that carpet accidents and cleaning emergencies come without prior notice that needs instant and prompt treatment. Thus, our professional carpet cleaning teams can reach our customers within 2-3 hours of the appointment. Our promptness and quality never fail to leave an impression on our customer's minds. Hence, if your carpet also needs an instant cleaning and repair treatment, dial our number @0488 847 394 for the same-day service.
Before & Afters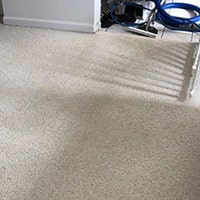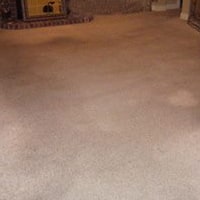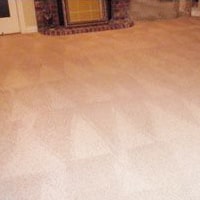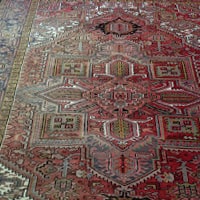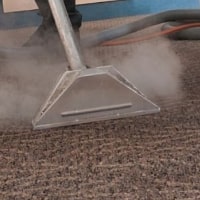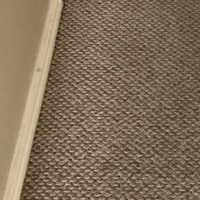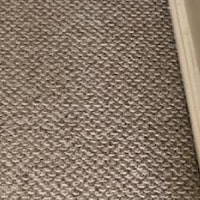 Why Carpet Steam Cleaning Adelaide is Your Best Choice?
Carpet Steam Cleaning Adelaide is your best choice when you are looking for competent, experienced, and skilled hands to clean your precious carpets. With an experience of over 10 years, we have come a long way in making a special place in the hearts of our customers. By delivering state-of-the-art carpet cleaning solutions along with exceptional customer service, we have become a leading name in Adelaide for carpet cleaning and repair services.
In addition to all of these:
We boast of the best technology in carpet cleaning.
Invested in the finest carpet cleaning tools.
We have on board the best licensed & certified cleaners for the job.
Cover all areas of Adelaide.
We are just a call away and work 7 days a week including public holidays.
We give our customers the best deals and lowest prices for carpet cleaning services.
The use of green cleaning solutions is our priority.
Our carpet cleaning methods are safe for kids and pets.
We deliver same-day & emergency carpet cleaning services.
What else can you ask for? Our cleaning team can accommodate all your old, stained, dirty, and unhygienic carpet cleaning needs. Let us clean your carpets and give them a brand new look and feel. Call Us Today! 0488 847 394.
Get In Touch With Our Cleaners For Carpet Steam Cleaning In Adelaide

Carpet Steam Cleaning Adelaide
Location: 233 Rundle St, Adelaide, SA 5000, Australia