Your carpets are one of the most pricey decorating things you buy in your home. So, it's become very likely that before buying the carpet you check or go through its material, pattern, or color. After you buy the carpet for your home, you bring it home and take care of it a lot to keep it clean or live long. But, do you know there are some common mistakes to avoid during carpet cleaning. You do or wear your carpet prematurely.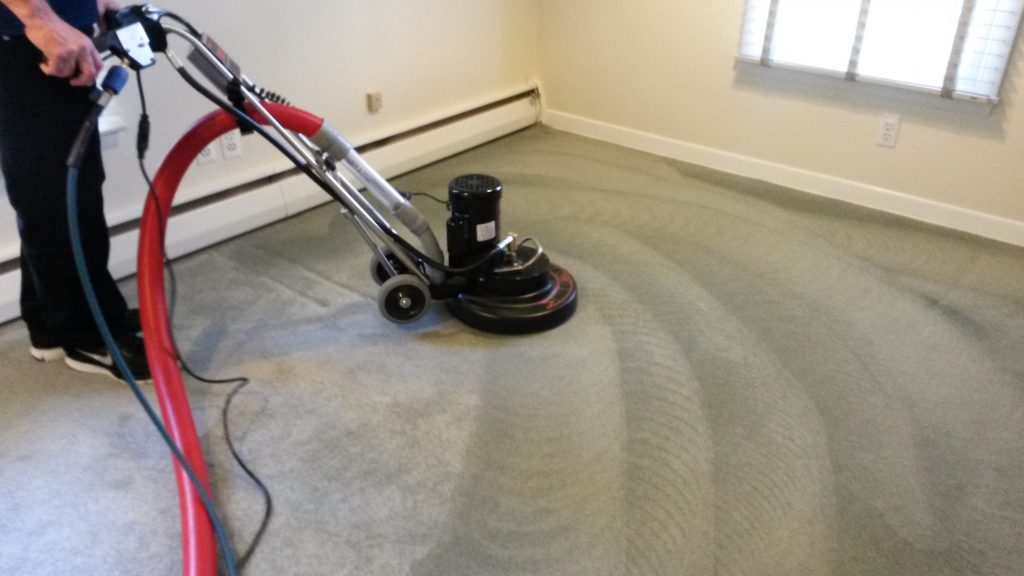 So, in this article, we are going to share some common mistakes to avoid during carpet cleaning.
Using Too Much Elbow Grease On Carpet Stains: If you have a carpet in your home, then, there are very high chances that you have fallen some spills up on your carpet. They left stains on the carpet. So, you must have rubbed the stain to remove it. But, no you should not rub it either due to rubbing your carpet can wear out. And, this mistake is done by many people while caring for the carpet. Using excessive grease is not good for your carpet. By rubbing you are just pushing the stains down inside the carpet fabrics and due to rubbing your carpet is worn out. A better way to do carpet cleaning or removing stains is blotting not rubbing.
Not Using Runners Or Area Rugs: Runners are generally for saving the high trafficked areas of the carpet like the entrance area of your property. Using runners can save your carpet from damage unevenly. If you will not use runners for carpet cleaning services, your carpet will get worn out in high traffic areas. You have to invest lots of your money again.
Using The Wrong Stain Removal Product: Many people clean the carpet stains with random solutions. They are not at all good for the carpet. You should not use any random solution or remedy to clean the stains on your carpet. Carpet fabrics are very sensitive, using the wrong product on them can damage their fiber badly. You should always take advice from the manufacturer of your carpet. They help or guide you on what stain removing product you can use.
Not Vacuuming Often Enough: Many people buy the carpets but do not bother to clean or vacuum them. But, regular vacuuming is very necessary for carpets. It may seem to you that your carpet is clean, no dust is visible but no, the dirt is lying inside the fabric of the carpet. Daily vacuuming reduces the chances of dirt laying inside carpet fabrics. Vacuuming daily also prolongs the life of a carpet or maintains its beauty for long.
Conclusion
These are some of the common mistakes to avoid during carpet cleaning and avoid means you should strictly avoid these mistakes. Either your carpet will wear or tear out prematurely and you have to invest lots of your money again to repair or restore your carpet by hiring a professional carpet cleaner.