When you try to sell a property in the market, carpets are always a noted selling point. In this competitive market, finding a trustworthy buyer for your property is a challenging task. In order to get your property sold, it is important to make your carpet look good by all means. A new looking carpet at your home is worth more than a soiled carpet. So if you want to make your carpet spotless, bright and free of odour, you definitely have to hire the carpet cleaning services from a professional carpet cleaners in Adelaide. They will assist you in bringing back the shine and beauty of your carpet for better property sales.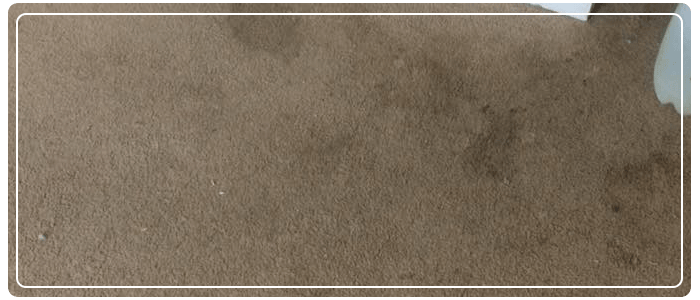 The Importance of Hiring Professional Carpet Cleaning Services
After so many years of use, the carpet's inner and outer appearance starts to deteriorate. The problems like carpet stain, carpet odour, dirt and germs accumulating and many other problems can degrade the value of your carpet.
Moreover, if your carpets are placed near dampen areas, the growth of mould can destroy your carpet completely. It should be removed quickly by seeking carpet mould removal services from professional experts.
These are the small things which really matter when you are planning to sell your property. Here, maintaining the carpet frequently and regularly can make a huge impact on home buyers. Hence, while selling, make sure to clean your carpet by hiring professionals which will increase the aesthetic value of your property.

How Professional Carpet Cleaning Assist You Sell Your Property?
Selling the property is all about making the earliest good impression. If you wish to sell your property at the best price then you have to make proper arrangements. A neat and clean carpet is the first-ever impression which enhances the entire look of your property.
Selecting professional carpet cleaning providers will definitely provide you with a sparkling carpet. These professionals are highly skilled in offering services like Carpet Dry Cleaning, carpet odour removing, carpet stain removing, sanitizing the carpet and much more.
Homebuyers always prefer to buy a property which is well maintained and having surfaces protected from daily wear and tear. Through professional carpet washing services, you can have the opportunity to maintain cleanliness in your property.
These professionals strive hard to offer a new look to your carpet flooring and due to which you can easily sell your property at high prices.
Where to Get the Best Carpet Cleaning Solutions?
If you are planning to put your property on sale, then hiring Local Carpet Cleaning in Adelaide experts in washing your carpet is the key to increase your property value. We at Carpet Steam Cleaning Adelaide offers you satisfactory cleaning remedies for your dirty carpet. Our professional skills and techniques used in carpet cleaning will assure you the best price for your property. Seeking help from our expert carpet cleaners is an added benefit in selling your property at high rates. Our excellent services please the customers due to which we are in huge demand in the market.